Romeo Langford vs Darius Bazley ESPN Matchup
By : T. Hood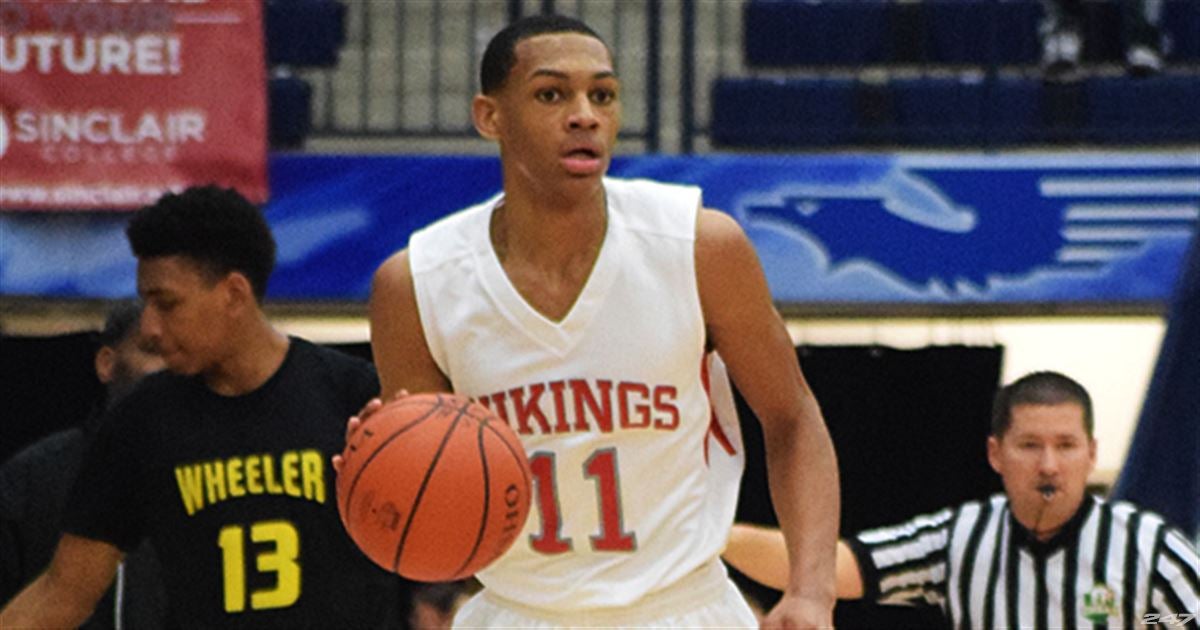 .
As a part of ESPN's Geico High School Showcase, Cincinnati Princeton (10-1) will visit the doghouse to face the New Albany Bulldogs (11-1). The game will feature two top ten prospects duel head to head and will be televised Friday, January 19, on ESPNU at 5:30 p.m.
Princeton is off to their best start since 2005 and top ten Syracuse signee, Darius Bazley, is leading the way. Bazley is a 6-foot-9 combo forward that possesses a multi-skill set which allows him to initiate the offense, create for others, and also attack the rim. He also utilizes his great length and athleticism defensively to block shots and be disruptive in passing lanes. Most describe Bazley as a late bloomer and say he's just beginning to scratch the surface in terms of his potential. But Princeton is not a one-man show; Senior Darweshi Hunter is a sharp shooter that also has the ability to finish above the rim. Hunter and Bazley have a great rapport on the court and combine as the two top scorers in the GMC. The Vikings just suffered their first loss of the season to Pickerington North (Ohio) in the Flyin' to the Hoop tournament so look for the Vikings to be dialed in.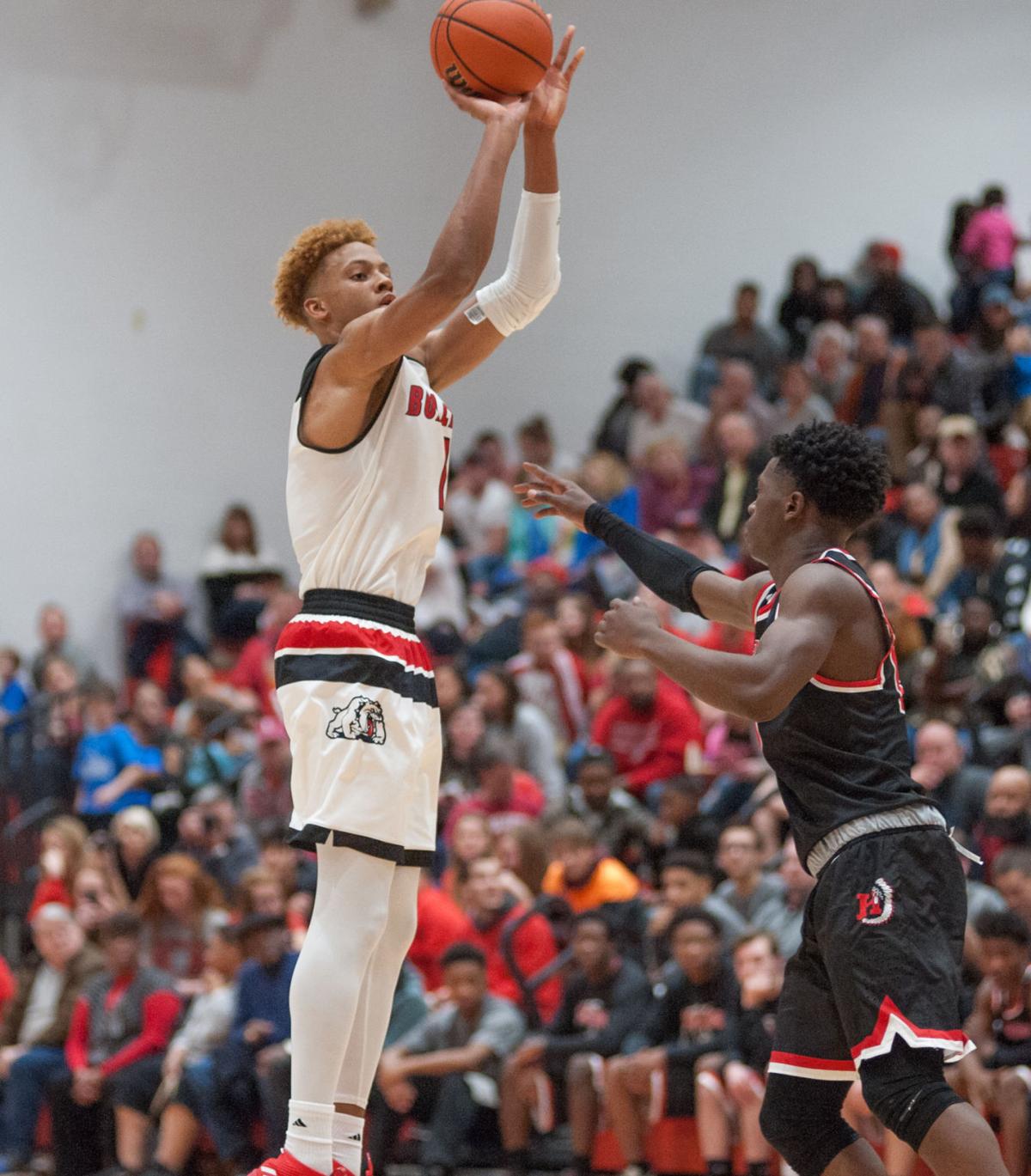 The New Albany Bulldogs are currently ranked No. 2 in the state and have won eight straight. Romeo Langford, who recently passed former IU great Alan Henderson for ninth on the state's all time scoring list, is coming off a 42 point scoring outburst against outmatched Scottsburg.
Much like Princeton, New Albany also has a great 1-2 punch in Langford and senior point guard Sean East. East is a tremendous leader with a great feel for the game. With Langford sidelined due to a dislocated finger, the smooth lefty guard put up a game high 27 points along with six rebounds, five steals, and four assists against Evansville Central back in December. East cemented the victory with a pair of late free throws.
Both teams have a workman like attitude and play every possession. Princeton likes to play fast and get Bazley in around the rim. They also have 6'7 Gabe O'Neal to crash the boards and help create an interior presence. New Albany will get Ro going early allowing him to find a rhythm offensively. Also, look for Sean East to utilize his playmaking ability to get his teammates involved as well. The New Albany season ticketholders will certainly come out in full force. I anticipate a capacity filled gym over 4,000 people to see this great matchup.